Our Guide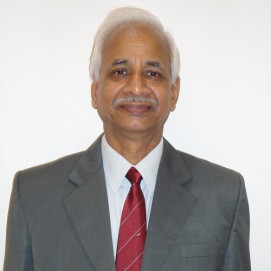 Sri. S N Katiyar is the visionary who is instrumental in establishing 'Kratin Wellness Clinic'. He is a living epitome of perfect health, energy and positive attitude in life. Being a mining engineer by profession, he has lived under arduous conditions of coal mines and has been physically active throughout his career. In his early days itself, he realized the importance of wellness and contribution of alternative therapies in maintaining the same.
He has been practicing naturopathy and yoga since 1985 and has benefited many people in his life. With the noble thought of contributing back to the society and spreading the knowledge of nature's care among the new generation, he decided to establish the 'Kratin Wellness Clinic'.
He firmly believes that everyone should develop the self-healing power and can attain wellness with simple life style interventions and proper usage of natural elements only.
Our Team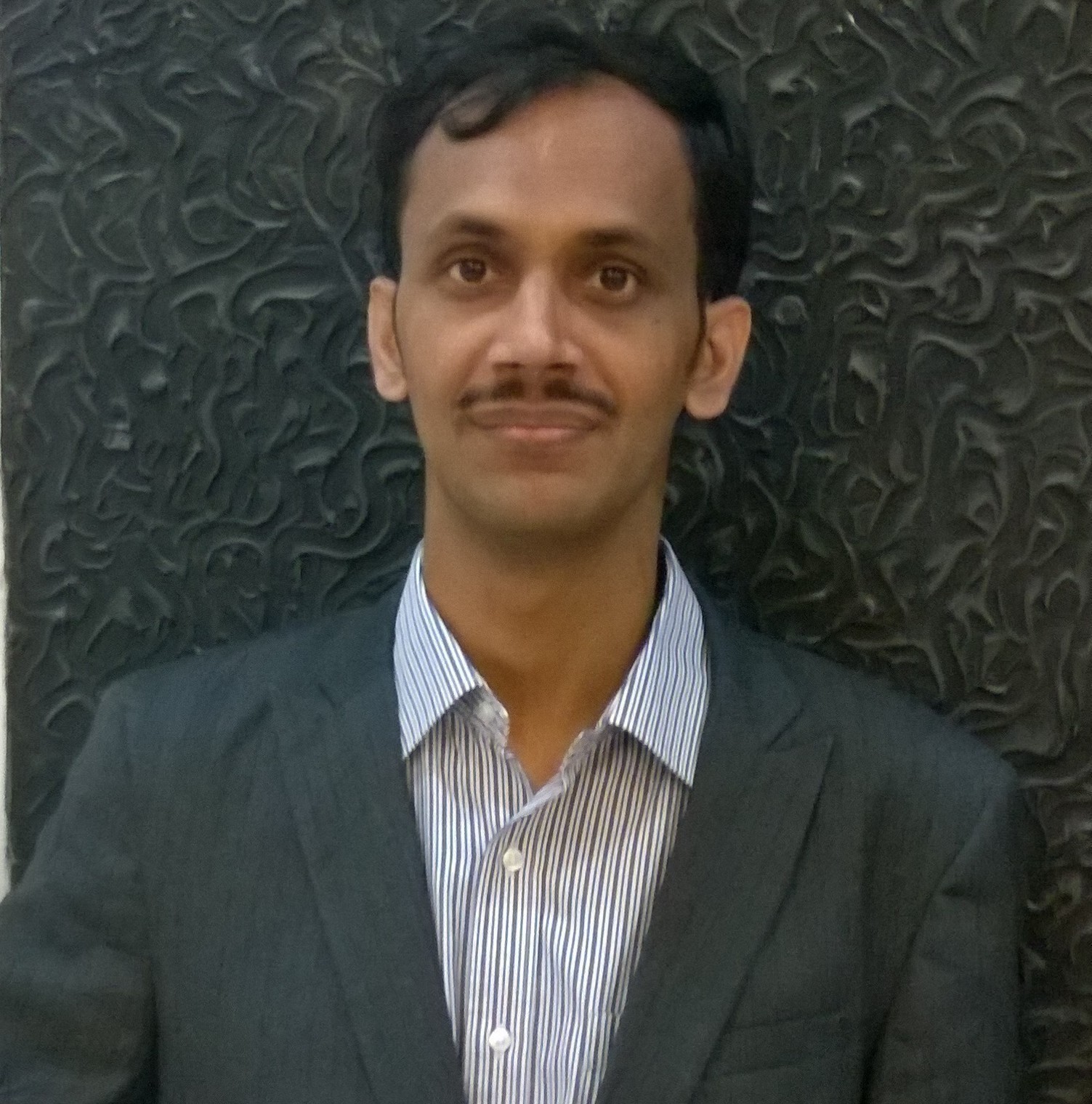 Satin Katiyar is the Chief Information Officer with Kratin Wellness Clinic. He is an accomplished executive who merges an impressive technical background with a passion of serving healthcare industry. He is the founding member of the team and instrumental in establishing the clinic along with our Guide. As a technology expert and has vast experience of working with some of the global players in developing healthcare IT solutions for multiple healthcare settings.
He is one of the first implementers of Agent based solution with CUI support for education domain, his areas of interest involve building intelligent solutions (Mobile 3.0 Paradigm of applications) and currently focusing on Spatiotemporal Intelligence for Healthcare Applications.
Prior to establishing 'Kratin Wellness Clinic', he had contributed in several IT companies and have served as the subject matter expert for the various solutions on mobile and enterprise platform. He holds a degree MBA in Software Project Management, Marketing.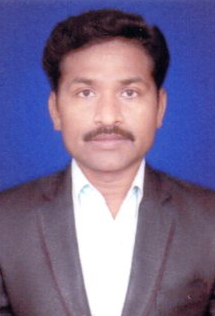 Dr. Mandhata Vishwakarma- BNYS , Dr. Mandhata Vishwakarma has done bachelor of Electro Homeopathy Systems of Medicine (BEMS) from Dhamtari Medicle college of Electro homeopathy & Hospital Dhamtari and bachelor of Naturopathy and Yogic Science from Shree Mahavir Medical College of Naturopathy and Yogic science and Research, Nagpura, Durg.
He has the experience of working at:
Electro Homeopathic and Reike Centre Dhamtari (C.G.)
Nisrgopchar Ashram Uruli Kanchan Dist. Pune (MH)
Arogyam Institute of Naturopathy and Yogic Science, Nagpura, Durg
Balvantrai Mehta Nisrgopchar Arogya Bhavan, Badodara, (GJ).
Swami Vivekanand Yoga Anusandhana Sansthanam, Banglore
Navnit Prakrutik Yog Chikitsa Dham, Bassi, Jaipur, Rajasthan
Morarji Desai Medical College of Naturopathy and Yogic Science, Badodara, Gujarat.
Kratin Wellness Clinic, a whole new world of wellness experience, is supported by well qualified and experienced Doctors (BNYS), professional therapist (DNYS) and expert staff. Our team has more than 50 years of collective experience at some of the best and largest Naturopathy centers in India. They have been specifically trained and groomed by veterans of the industry and are committed to serve the people.
For us, it is not profession but a service at heart.